Troubleshooting website for patients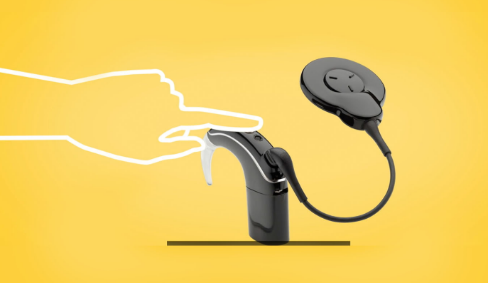 Empower patients with convenient answers to device support questions and step-by-step troubleshooting with this new online resource.
Hearing therapy resources for patients
Hearing rehabilitation may be an important component for successful hearing outcomes. Clinicians are instrumental in getting patients motivated and equipped with the appropriate training resources to improve listening skills and communication strategies to drive desired outcomes. Resources included:
The Bring Back the Beat app is designed to help adult cochlear implant recipients reconnect with music through a self-managed, game-based practice tool that facilitates music appreciation and pitch perception. Users can monitor their own progress as they advance through the various levels.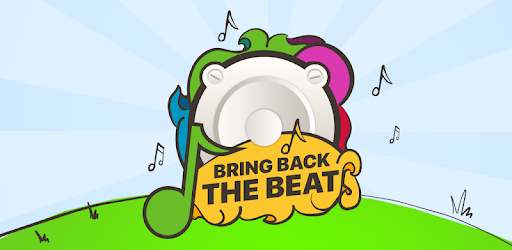 Hearing therapy resource webinar:
With increased time at home, your patients could benefit from the various available hearing therapy tools. This webinar, Utilizing Cochlear's Hearing Therapy Resources as a Clinic Differentiator, displays a myriad of patient-dependent options.
Adult Home-Based Hearing Therapy Manuals
A clinician's version of the Adult Home-Based Hearing Therapy Manuals provides a guide for assessing and establishing an appropriate training plan level for newly activated CI patients, helping to better manage time spent on training of auditory skills within the clinic.
The accompanying recipient manual includes a Hearing Therapy Exercise Plan, which can be completed by the clinician and the recipient for in-home training use.
ProCare
ProCare consists of a team of dedicated professionals working to answer your service questions.
Get in touch with them at: ProCare@Cochlear.com
myCochlearClinic
myCochlearClinic is a secure portal providing personalized resources to support clinicians. This one-stop shop allows access to patients' information, equipment, warranties and the ability to obtain service on this online site. Education, marketing and product information is also available.
Cochlear Link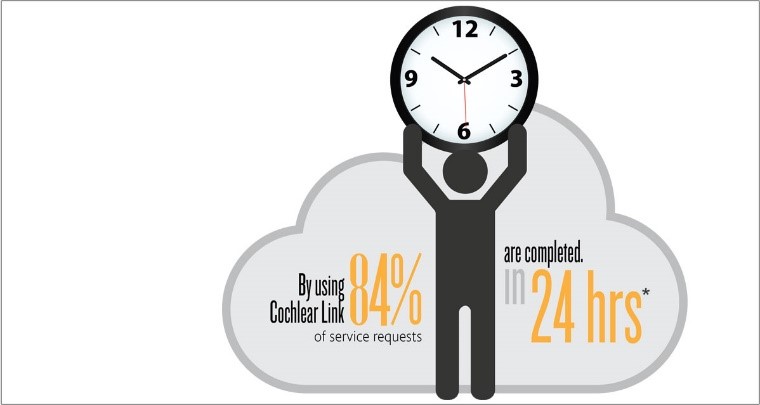 Cochlear™ Link is a secure, cloud-based system that automatically and securely registers patients' equipment directly from Custom Sound®. This eliminates the need to enter serial numbers manually along with patient registration details during the initial activation appointment. Additionally, if a patient calls Cochlear for service and requires a replacement sound processor, patients will get a replacement the next business day. This means clinicians receive fewer emails requesting MAPs and patients get back on air faster.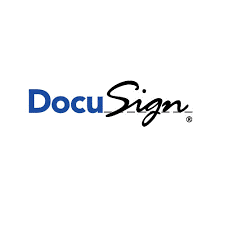 SignHear
SignHEAR, powered by DocuSign® delivers an improved Letter of Medical Necessity (LMN) and reimbursement documentation request process that makes it easier for you to sign documents electronically from almost anywhere.
To learn more about our services please subscribe to Cochlear ProNews.