Whether at home or in the clinic, these online learnings can help you stay current on relevant topics:
Cochlear webinars
Discover educational webinars delivered live by experts in the field of hearing implants discussing a wide variety of topics such as:
Advancements in CI: A data driven perspective
The Cochlear™ Osia® System
The Profile™ Plus Implant
AudiologyOnline courses
AudiologyOnline courses provide educational options for hearing care professionals to increase their clinical knowledge and skills. Our courses include: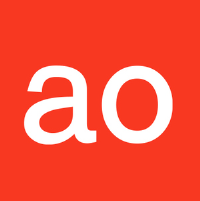 Benefits Afforded by Precurved Electrode Arrays: Speech and Auditory Perception for Adult Cochlear Implant Recipients
Setting a New Benchmark with the Slim Modiolar Electrode
Bone Conduction Solutions for Children with Conductive, Mixed or Unilateral Hearing Loss
AudiologyOnline interviews
AudiologyOnline interviews provide an in-depth look at clinical topics in Q&A format from various professionals. Recent interviews include:
Introducing the Baha® Lend an Ear Program
Non-Surgical Baha® Options for Children: Key Considerations
Introducing Cochlear™ Nucleus® 7 Sound Processor with Expanded Connectivity
Cochlear NEXT CI532 study discussion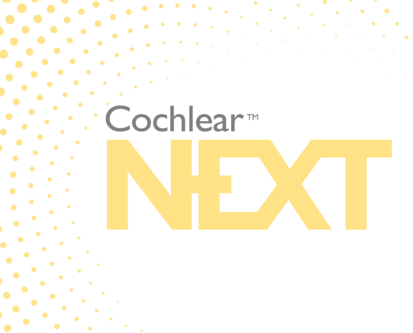 In Spring 2019, sixty-five otology and audiology professionals came together for Cochlear NEXT, a program focused on discussion regarding Cochlear's CI532 Clinical Study and the respective implications of this emerging and impactful data. This video series captures the highlights of the day's presentations with a focus on the surgical and clinical outcomes of the CI532 Clinical Study.
TECH Talk videos
TECH Talks is a peer-to-peer educational video series designed for professionals to hear the latest from experts in the field of implantable hearing solutions. Videos include:
Dr. Friedmann – The Slim Modiolar Electrode
Dr. Kaplan – Reliability Reporting
Dr. Ittner – Cochlear Mini Microphone 2+
For more helpful hints, subscribe to the Cochlear ProNews to stay up to date on the latest educational opportunities.