1. Cochlear NEXT Video Series
In Spring 2019, sixty-five of your peers came together to discuss Cochlear's CI532 Clinical Study and the implications of this emerging and impactful data.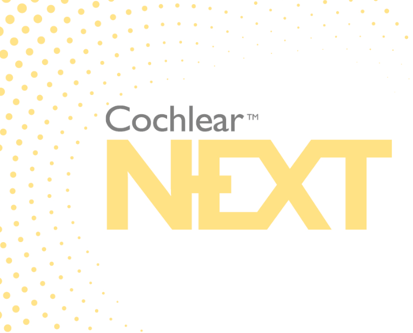 The Cochlear NEXT video series captures the highlights of the day's presentations with a focus on the surgical and clinical outcomes of the CI532 Clinical Study. It also discusses opportunities for hearing preservation with the Slim Modiolar electrode.
2. Audiology Online Course: Setting a New Benchmark with the Slim Modiolar Electrode
Did you miss Audiology Online's webinar on the recent clinical evidence surrounding the Slim Modiolar electrode and its impact on performance? Watch the course now!
After attending this course you'll be able to:
Explain the clinical evidence supporting the use and performance of perimodiolar electrode arrays
List audiological considerations with the Slim Modiolar array
Understand the outcomes of the new multicenter trial and bimodal benefits of the Nucleus® 7 system with Slim Modiolar
3. Educational Webinar: CI532 Best Practices – A Surgeon's Perspective
Join NYU's Dr. Thomas Roland in his March 2019 webinar as he discusses his experiences and best practices with the CI532 Slim Modiolar Electrode.
Topics include:
NYU surgical and speech performance outcomes
Surgical best practices
Case management
When to use CI532
4. TECH TALK: The CI532 Slim Modiolar Electrode Advantage
Dr. Anil Lalwani, Vice Chair of Research in Otolaryngology, Head, Neck and Surgery at Columbia University Medical Center, prefers the Slim Modiolar electrode above the rest.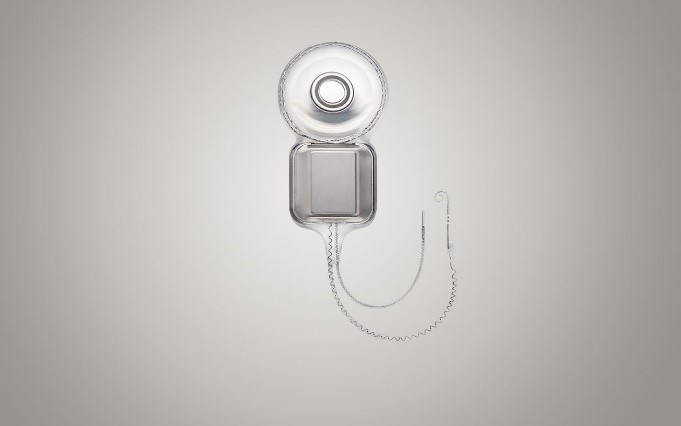 In this TECH Talk, he outlines the many advantages to the Slim Modiolar Electrode including its small size, proximity to the modiolus and atraumatic properties. Further, his experience demonstrates that the Slim Modiolar electrode may preserve hearing and protects the electrode through the sheath function, preventing chances of getting stuck. Because the Slim Modiolar minimizes variation in surgical technique and chances of intracochlear trauma, it takes the lead as the safer option with a focus on patient outcomes.1
Watch now:
5. Journal Club: Speech recognition as a function of the number of channels in perimodiolar electrode recipients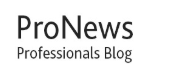 This Journal Club explores a recent study by the team at Vanderbilt University Medical Center in a March 2019 publication, Speech recognition as a function of the number of channels in perimodiolar electrode recipients. This study revealed that increasing the number of electrodes resulted in improved performance and sound quality. Findings were statistically significant in demonstrating that the subjects with the electrodes closest to the modiolus had the best performance.
Want to see more? Subscribe to our ProNews Blog using the panel to the left to ensure you receive new blog post notifications!
References:
Roland JT, A Model for Cochlear Implant Electrode Insertion and Force Evaluation: Results with a New Electrode Design and Insertion Technique, Laryngoscope 115: August 2005