Cochlear is proud to continue Cochlear™ Case Studies, a series that highlights relevant clinical and surgical scenarios surrounding the latest hearing industry topics and research. We're excited to continue our partnership with professionals to highlight their experiences surrounding specific patients. This installment, Women in ENT, features surgeons, their cases and surgical techniques when dealing with abnormal anatomy.
It will be hosted as a live hour-long webinar on Wednesday, June 30th at 5pm ET. The recording will be available after the event.
Course Details
Date and time: Wednesday, June 30th, 2021at 5 pm ET
Presenters:
Maura Cosetti, MD, Director of the Ear Institute at New York Eye and Ear of Mount Sinai
Paula Harmon, MD, Medical Director of Hearing Loss at Children's Healthcare of Atlanta
Elina Kari, MD, Assistant Professor of Surgery, UC San Diego Health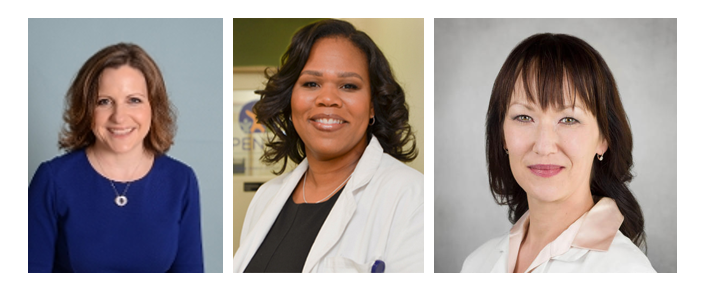 Register now for the surgeon panel webinar!