Related Posts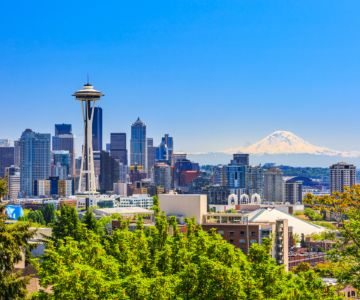 We look forward to discussing how an implantable solution could help your patient. Visit us in the exhibit hall, we will be exhibiting with Sycle in booth 102!
Check the Online Conference Planner for updates on location. We hope to see you there!
Keeping up with candidacy: The latest in hearing implant guidelines and indications
Friday, April 21 at 7:45 AM
Presented by: Douglas Sladen, PhD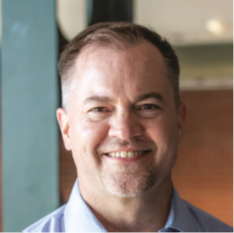 Hearing implant candidacy continues to evolve, now including options for children as young as 9 months and those with ski slope hearing loss or single sided deafness. The literature demonstrates that delaying appropriate intervention as defined by best practice consensus guidelines has a detrimental effect on long term outcomes. Several leading researchers in audiology and otolaryngology have worked to establish Standard of Care guidelines along with best practice consensus papers. This course will walk participants through the changing landscape and introduce resources to ensure you are up to date with the latest information.
Industry Updates:
What's new with Implantables and Cochlear?
Thursday, April 20th at 1:10pm or Friday, April 21st at 12:00PM
Presented by: Laura Lassen, Au.D Catherine Richardson, M.A. Lindsay Schlobohm, Au.D Jami Tanihana, M.A.
Changes in implantable solutions are happening faster than ever for both patients and providers. This session will review the most recent updates for indications, the latest processor technology options and how the care model continues to adapt to meet patient needs. This course will review all that's new at Cochlear and how you can continue to integrate the latest information into everyday practice and counseling.
To learn more about referral criteria, visit: www.cochlear.us/when-to-refer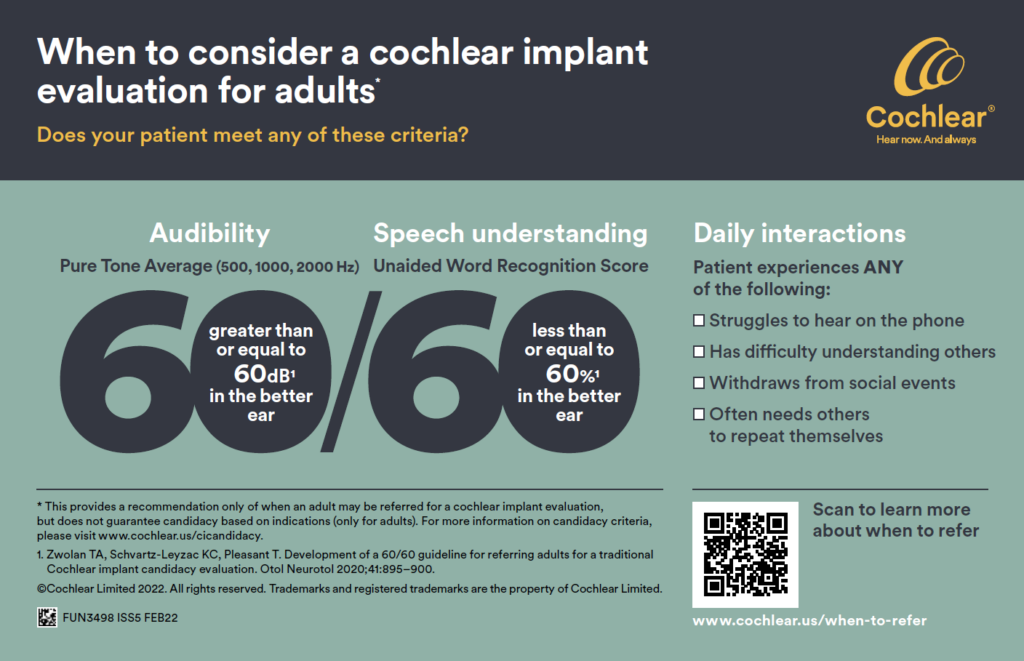 ©Cochlear Limited 2023. All rights reserved. ACE, Advance Off-Stylet, AOS, Ardium, AutoNRT, Autosensitivity, Baha, Baha SoftWear, BCDrive, Beam, Bring Back the Beat, Button, Carina, Cochlear, 科利耳, コクレア, 코클리어, Cochlear SoftWear, Contour, コントゥア, Contour Advance, Custom Sound, DermaLock, Freedom, Hear now. And always, Hugfit, Human Design, Hybrid, Invisible Hearing, Kanso, LowPro, MET, MP3000, myCochlear, mySmartSound, NRT, Nucleus, Osia, Outcome Focused Fitting, Off-Stylet, Piezo Power, Profile, Slimline, SmartSound, Softip, SoundArc, True Wireless, the elliptical logo, Vistafix, Whisper, WindShield and Xidium are either trademarks or registered trademarks of the Cochlear group of companies. The names of actual companies and products mentioned herein may be the trademarks of their respective owners.
This material is intended for health professionals. If you are a consumer, please seek advice from your health professional about treatments for hearing loss. Outcomes may vary, and your health professional will advise you about the factors which could affect your outcome. Always read the instructions for use. Not all products are available in all countries. Please contact your local Cochlear representative for product information.
Cochlear ProNews is monitored Monday through Friday, excluding some holidays. Questions and inquiries
submitted over the weekends or holidays may see a delay in response. For immediate assistance, please contact us directly. You are solely responsible for your interactions with other members of our Websites. Cochlear reserves the right, but has no obligation, to monitor disputes or communications between you and other members of our Websites. For a full list of Cochlear's terms of use, click here.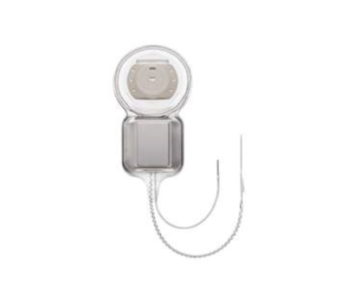 By Wade Colburn, Biomedical Engineer and Product Manager – Implants, Cochlear America
Cochlear is proud to offer a broad range of electrodes designed with three principles in mind: preservation, performance and preference. The portfolio has been tailored to allow for options for a range of patient anatomies and types of hearing loss.
While perimodiolar electrodes make up over 70% of Cochlear's electrode sales due to data showing superior performance over lateral wall electrodes for traditional recipients, we are continuing to add to our portfolio.1-2 The Slim 20 Electrode is the newest addition to Cochlear's electrode portfolio, designed for surgeons who prefer lateral wall electrodes and seek a 20 mm insertion to preserve apical structures.
Join us for a new 30-minute webinar, Understanding the Design and Rationale of Cochlear Nucleus Electrode Portfolio, to learn more about our electrode portfolio:
Course Details
Tuesday, August 25th at 12pm and 5pm ET
Webinar Host: Wade Colburn
Topics include:
New Data on Slim Modiolar Electrode
Introduction of the new Slim 20 Electrode
Considerations for electrode selection
Preservation, performance, preference
The webinar will address the rationale behind our expanding portfolio and its objectives while highlighting common use cases for our unique electrode offerings.
Here is a snapshot:
Slim Modiolar electrode
The Slim Modiolar's thin, atraumatic design is constructed to fit the natural shape of the ear. This electrode is designed for consistent placement within scala tympani with close proximity to the modiolus to maximize performance. All three surgical approaches can be used to get closer to the hearing nerve.3
Slim Straight electrode
The Slim Straight Electrode if the thinnest lateral wall electrode on the market designed for easy insertions with variable full-length insertions up to 25 mm and atraumatic insertion.4
Contour Advance electrode
The Contour Advance Electrode is a robust, stylet-based perimodiolar array designed for focused stimulation close to the modiolus.
Watch the electrode portfolio webinar recording now!
About the author:
Wade Colburn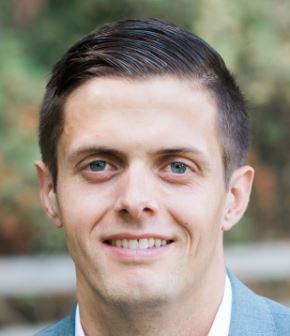 Biomedical Engineer and Product Manager – Implants, Cochlear Americas
Wade Colburn is the Product Manager, Cochlear Implants at Cochlear Americas. Wade is responsible for managing product lifecycle and providing technical support to customers. Wade is a biomedical engineer from North Carolina State University with extensive experience within otology prior to joining Cochlear.
References:
Clinical Evaluation of the Cochlear Nucleus CI532 Cochlear Implants in Adults Investigator Meeting. 2019 Apr.
Holder J, Yawn R, Nassiri A, Dwyer R, Rivas A, Labadie R, Gifford R. Matched Cohort Comparison Indicates Superiority of Precurved Electrode Arrays. Otology & Neurotology 2019; 40(():1160-1166. https://www.ncbi.nlm.nih.gov/pubmed/31469799
D1144282: Slim Modiolar (CI632) Physician's Guide.
FUN1142: Electrode Comparison.