On March 17, 2020, Cochlear received FDA approval to lower the age of cochlear implantation from 12 months to 9 months for children with bilateral, profound sensorineural hearing loss.
Here are four resources to further your understanding about the lowered indication: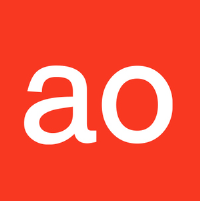 AudiologyOnline interview: Expanding Possibilities for Pediatrics: A New Indication for the Cochlear™ Nucleus® Implant System
Megan Mears, audiologist and Clinical Project Manager at Cochlear Americas, discusses the implications of the new indication for professionals and recipients, such as positively impacting spoken language outcomes.1,2
AudiologyOnline course: The Evolution of Pediatric Candidacy for Cochlear Implants: A New Indication
This course discusses hearing loss treatment from a pediatric patient standpoint and provides information on pediatric candidacy for cochlear implants.
Course Details
Presented by Melissa Tribble, AuD
Pediatric Audiology Practice Manager at Stanford Children's Health
Recording available.
New TECH Talk: Age of implantation and critical development window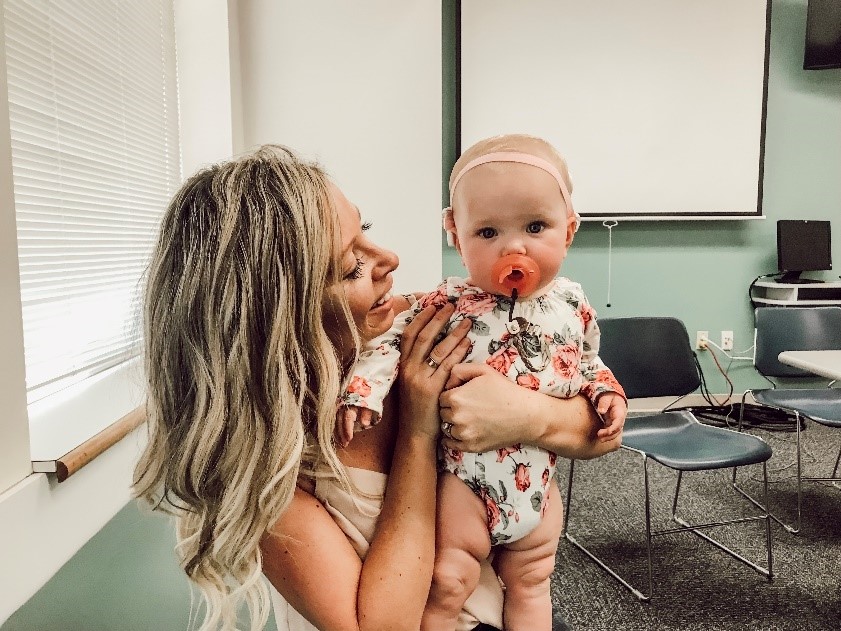 Dr. Jace Wolfe, clinical audiologist and Director of Audiology and Research at the Hearts for Hearing Foundation in Oklahoma City, examines results from the Longitudinal Outcomes of Children with Hearing Impairment (LOCHI) Study based out of Australia to understand the long-term impact of early access to sound.
A Review of Research: Pediatric Evidence Summary
Read key insights from significant research studies around the benefits of cochlear implants for pediatric patients. Topics include:
The importance of early access to sound
Two ears are better than one
Progress tracking and monitoring
Social communication
Technology to make everything easier – especially in noise
For more helpful resources, subscribe to the Cochlear ProNews.
References:
1. Ching TYC, Dillon H, Leigh G, Cupples L. Learning from the Longitudinal Outcomes of Children with Hearing Impairment (LOCHI) study: summary of 5-year findings and implications. Int J Audiol. (2018 May); 57(sup2).
2. Ching TYC and Dillon H. Major Findings of the LOCHI study on children at 3 years of age and implications for audiological management. Int J Audiol. (2013 Dec); 52:sup2, S6-S68
In Canada, the cochlear implant system is intended for use in children 12 to 24 months of age who have bilateral profound sensorineural deafness and demonstrate limited benefit from appropriate binaural hearing aids. Children two years of age or older may demonstrate severe to profound hearing loss bilaterally.