Cochlear is proud to share our 2021 Annual Reliability Report.

With more than three decades of reporting on reliability, our commitment to you and your patients remains constant as we continue with our history of transparent reporting in compliance with the European Consensus statement and ANSI/AAMI standards.

Coming off of 2022 American Cochlear Implant Alliance conference in Washington DC, specific scientific sessions were centered on reliability and the clinical impacts of reimplantation. Panel discussions focused on clinic experience with recent revision surgeries including development of revision assessment protocols, electrode selection, changes in electrode placement and speech perception outcomes. While it is important to understand the clinical experience and impact to patients, it most important to minimize the incidence of reimplantation through quality and reliable implants.

Cochlear™ Nucleus® Implants continue to demonstrate industry leading reliability over decades – not just the first few years. Our CI22M Implants, first introduced in 1985, have set the industry benchmark and show a greater than 90% cumulative survival rate as we approach 35 years since the first implants. We continued our commitment to quality with the CI24M implants, first introduced in 1997, that show 96.0% cumulative survival rate within 25 years. Our focus on long-term reliability is allowing our recipients implanted more than 30 years ago to engage in the world around them in ways they did not imagine; taking advantage of the latest smart sound processing technology, engaging with others through wireless streaming with their compatible* devices and taking advantage of remote care.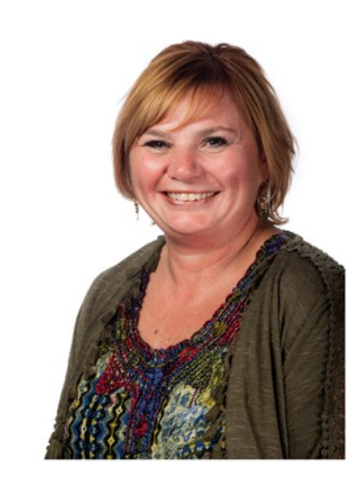 The hearing a cochlear implant provides is life-changing for both your patients and their family and friends. Your patients look to you for guidance when it comes to the facts about short- and long-term reliability. For all the latest information please take time to review our reports and understand the differences between manufacturers because without long-term reliability, everything else is a compromise.

Sincerely,
Lisa Aubert
President, Cochlear Americas
Read the 2021 Annual Reliability Report here!
For complete smartphone compatibility information, please visit www.cochlear.com/compatibility
Cochlear Limited. D1932780 V1 2021-03. Cochlear Nucleus System Reliability Report Volume 20, December 2021.