Hygiene and disinfection are at the forefront of conversation during the COVID-19 pandemic. To help answer your patients' questions about thoroughly cleaning their Cochlear™ sound processors, we've provided this FAQ.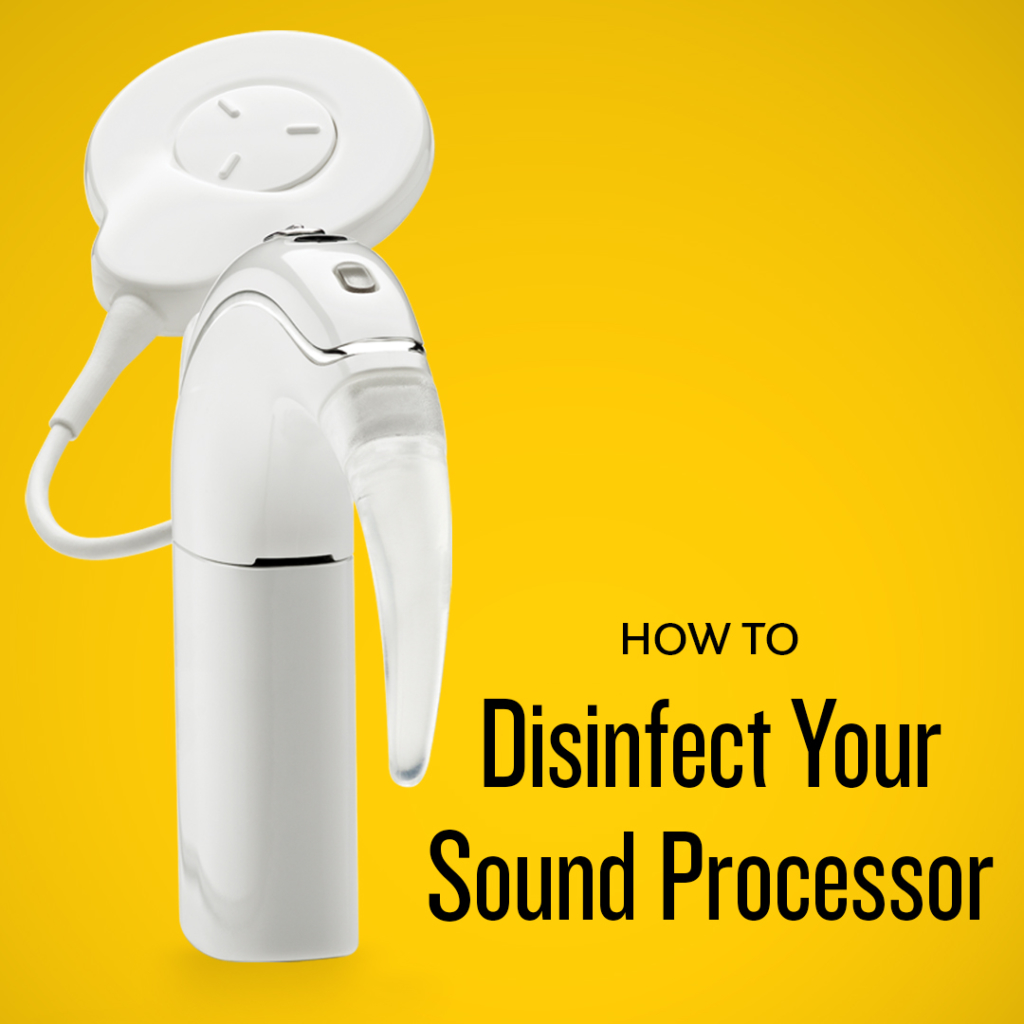 Topics include:
How to clean the sound processors
How to disinfect the sound processors
Equipment needed for cleaning
Why alcohol cleaning fluid for the Kanso® Sound Processor and Osia® Sound Processor is not recommended
Where to find user guides for daily cleaning tips
To learn more about cleaning tips during COVID-19, read this information guide.