The Cochlear™ Nucleus® 7 Sound Processor is the first cochlear implant sound processor that you can control and monitor with the Nucleus Smart App with both Apple® and Android™ devices. Not to mention, it is the smallest and lightest behind-the-ear cochlear implant sound processor,1 and now, the Nucleus 7 is available for Nucleus 24 implant recipients.
For the first time, people with a Nucleus CI24M and CI24R implants can access the Nucleus 7, expanding the compatibility reach to over 320,000 globally registered implants2. Cochlear is committed to ensuring all Nucleus recipients have access to the latest sound processor technology by making them backward compatible with earlier generation implants.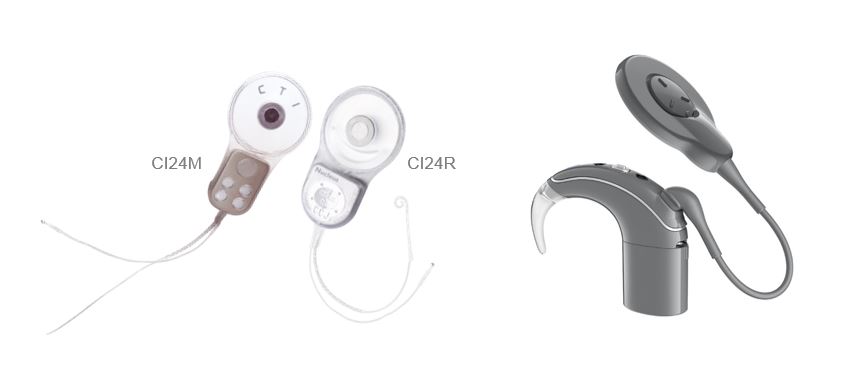 References:
Cochlear Limited. D1190805. CP1000 Processor Size Comparison. 2017, Mar; Data on file

Cochlear Nucleus Implant Reliability Report, April 2018.