Together, Cochlear™ and hearing health professionals around the world have helped more than 10,000 ears get back on air with the Cochlear™ Osia® System, since the first clinical trials began in 2017. This is an achievement we wouldn't have reached without you.
The Osia System is the world's first and only active bone conduction implant system using Piezo Power™ technology. It is designed to help people live their lives and provide the performance needed to hear in noisy situations where they tell us they struggle most, with the goal to effectively treat the hearing loss of patients with conductive hearing loss, mixed hearing loss and single-sided sensorineural deafness (SSD).
The first patient to receive the Osia System was implanted with the OSI100 Implant in a clinical trial that included 12-month post-operative data on 51 patients in 2017. In 2019, the first patients were implanted with the OSI200 Implant in a multi-center study, and in the same year, the Osia System (with OSI200 Implant and Osia 2 Sound Processor) was approved in the US and other countries. In 2021, Cochlear began reporting on the reliability of all registered OSI200 Implants, and in 2023, the Osia Implant demonstrates 99.92% reliability.1
"Through productive collaboration, Cochlear has helped our patients with hearing loss more easily understand speech so they can enjoy a higher quality of life," an Osia System surgeon from Germany said. "Bone conduction hearing solutions, such as the Osia System, are a promising technology that can help people with different types of hearing loss."
The recipient of the 10,000th Osia Implant, Regina, said: "What I really appreciate about the Osia sound processor is that it leaves the ear canal free. The feeling of it being clogged, when wearing hearing aids for example, was always very unpleasant." Regina recently had her Osia 2 Sound Processor fitted, and she now enjoys the small, everyday sounds that she was missing before.
"You don't even notice yourself anymore what sounds you're missing," she said. "Getting the Osia has definitely been worth it to me."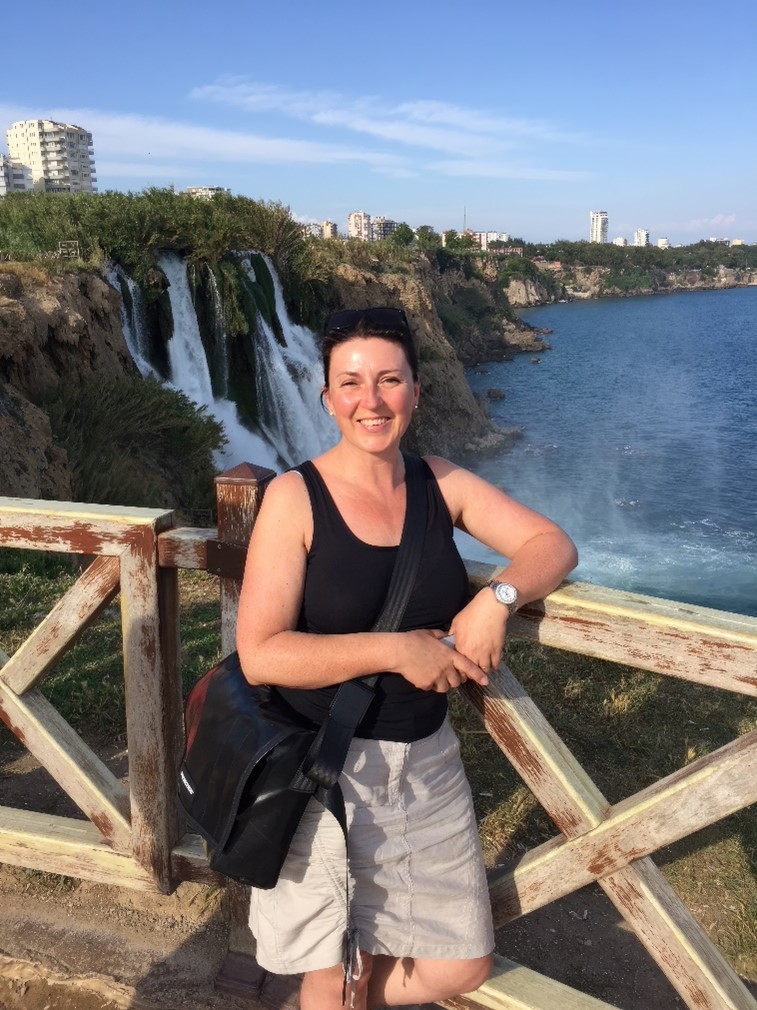 "For us at Cochlear, it's always been about putting the patient at the center of what we do: to provide them with the best solution possible, and at the same time, for our professional partners to have confidence in the system from counseling to fitting," says Adi Nilson, VP Acoustic Product Portfolio at Cochlear. "Reaching 10,000 ears with the Osia System in the few years since we first commercially launched it tells us that we have achieved what we set out to do."
Want to learn more about the Osia System? Contact your local Cochlear representative or visit us at www.cochlear.com. 
References:
Cochlear Limited. Osia Reliability Report Flyer. Cochlear Limited, 2023; D1841762.
Views expressed are those of the individual. Consult your health professional to determine if you are a candidate for Cochlear technology. Any testimonial featured is not intended for a New Zealand audience.